Sublimation Printing
Sublimation printing is an economical and practical way to allow businesses to create customized full color apparel, flag banners, table cloths and towels on demand. Printed by superior equipment and experienced technicians, a premium full-color, photographic-quality images will not crack, peel or wash away from the substrate.
Apparel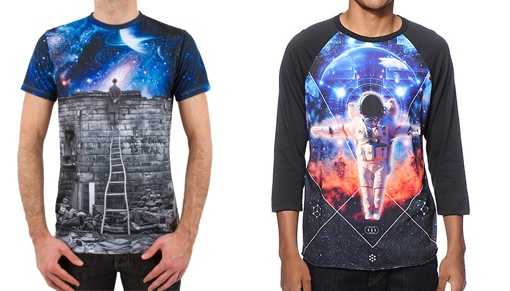 Fully customized cut-and-sew t-shirts
- Design each panel to your heart's content - Front, back, sleeve, collar
- 100 percent polyester fabric
- Personalization available
- Private label available
- Adult and youth sizes
T-shirt sublimation printing
- Gildan performance t-shirt
- American Apparel sublimation t-shirt
Flag Banners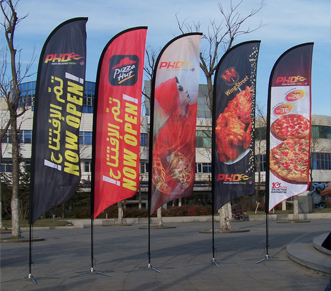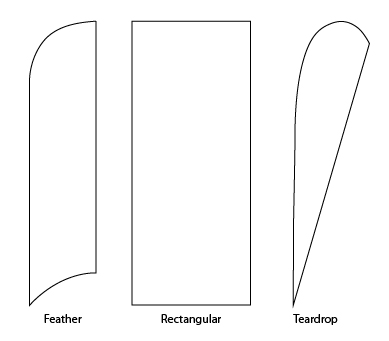 Outdoor flag banner is a great way to attract attention from the passerby. It has large display area for full colour custom print with vibrant colour that will not fade over time. The fabric is made with mixture of Nylon and Polyester, which allows the flag to flutter beautifully with the wind and yet be sturdy enough to withstand harsh weather.
Tablecloths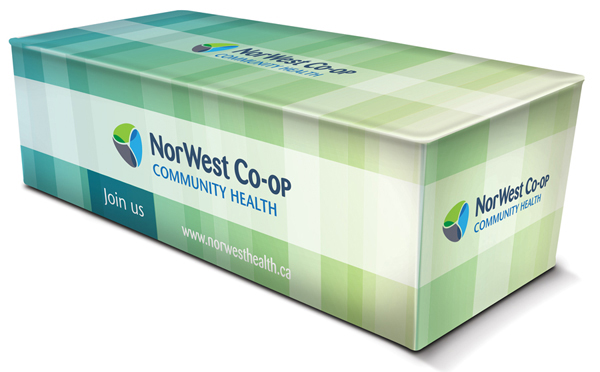 Custom printed tablecloth is a great way to promote your brand and message during events such as tradeshow, fundraiser, hospitality event etc. Our table cloth is printed with full-color digital sublimation which allows for all-over prints with vibrant colors and make your booth more eye-catching and memorable. Our table cloth is 100% polyester and washable.
Microfiber Towels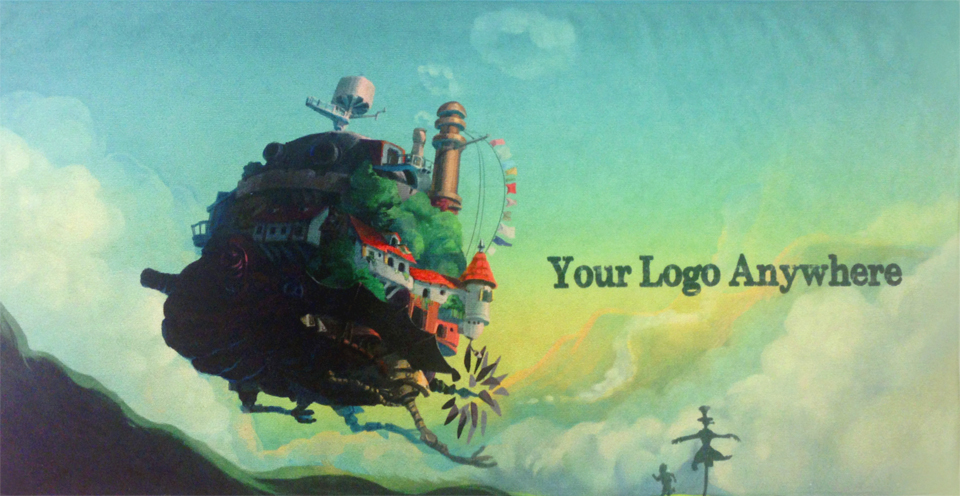 Microfiber towels are lightweight compares to towels made by cotton; thus, it's great for travel and backcountry. Its poly bend composition went through antimicrobial treatment to reduce ordour retention. Also, it absorbs twice its weight in water and then it's almost completely dry with one wrings. These towels are machine washable and tumble dryable. Our sublimation service offers full color photographic quality print on any side of the towel.
Microfiber Cleaning Cloths
Microfiber cleaning cloths are designed to not only effectively absorb moisture and oil, it also lift and trap all dirt and dust from virtually any delicate items, including mirrors, computer and TV screens, camera lenses and glasses. These multi-purpose cleaning cloths will not scratch or smear. You can use the cloths wet or dry depending on your needs. These cleaning cloths are machine washable and tumble dryable.
Multi-purpose Headwear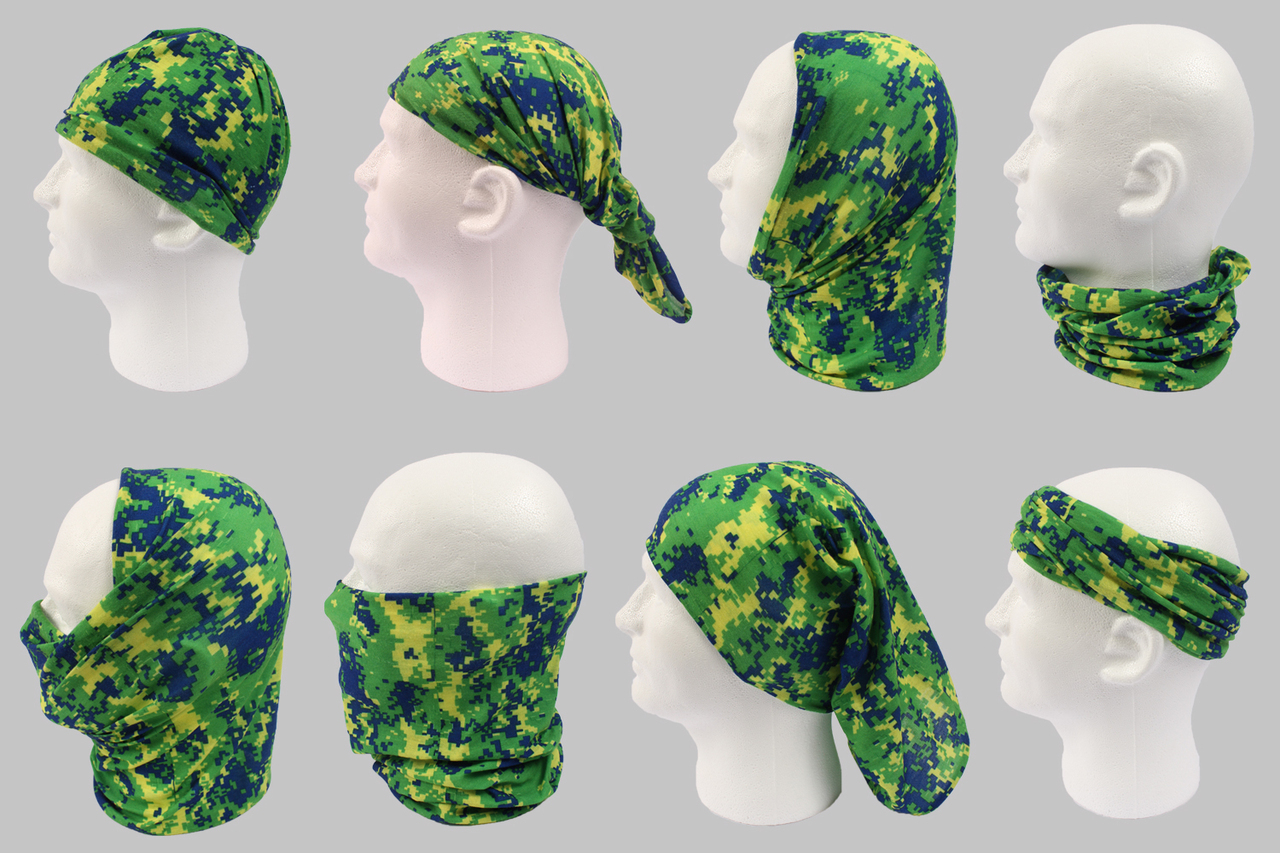 Multi-purpose tubular headwear is the ideal accessory for outdoor sports. It simply protects head, face or neck from the cold, wind, sun and dust. It can be worn as toque, suncap, wristband, mask, neckchief and so on. And this is also one of the best carriers for promotional purpose with custom prints in full-color photographic quality.
Others
We strive to research and develop new products. We hope you are as excited as we are as new items are kept being added to our sublimation product line. Please feel free to browse our TEMPLATES section for more products and accessories.